Teddy Bear Hospital

Sunday we were at a street festival in Trebur. We ran into several people that we knew and hadn't seen in a while. We met up with our former neighbors, Ruth and Dianna at the center stage. The Red Cross had a Teddy Bear Hospital. There was an admission desk, where the kids were asked what was wrong with their stuffed animal. Sarah's little squeak dog (which we had just bought from one of the stands there) had chicken pox. Anna borrowed what looked like
a hamster (we forgot to bring stuffed animals)
and it had a broken leg. Sarah's animal had an EKG done, while Anna's hamster went right to x-ray. Then Anna took the hamster to get bandaged. Of course all the animals had to go to the pharmacy for prescriptions (m&ms, naturally). At the end they took a picture of every kid with their patient. It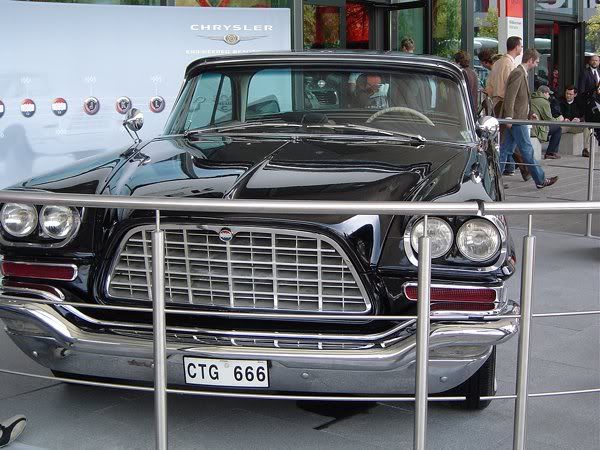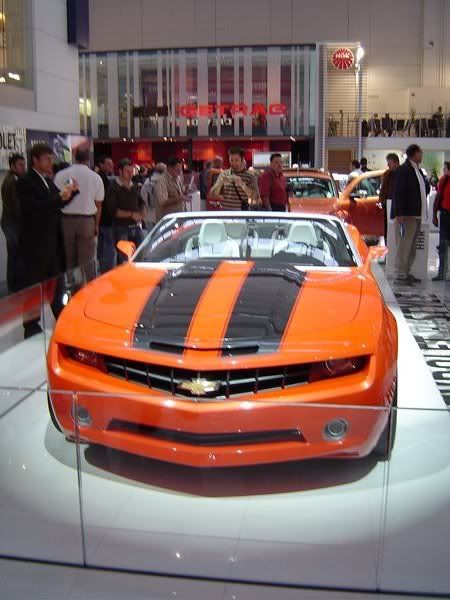 was pretty neat.


The Frankfurt Autoshow

I went to the Frankfurt Autoshow, commonly know as IAA, on Friday. Before moving to Germany I had attended several autoshows in Detroit with my friend Kurt. This was the second time that I went to the IAA. I went with the Alex, father of one of the girls that my daughters to to kindergarten with. We took the train from a nearby village into Frankfurt. One of the first things that we did was to do an off-road test drive. I wanted to go in the Hummer but the line was pretty long so we ended up riding in a Hunydai Tuscon. It was interesting going up and down the dirt hills at grades and angles most of us wouldn't normally attempt.

I have loaded all my pictures at my Photobucket account and have included a couple of them here including the 2009 Chevy Camaro Concept and an old Chrysler 300. On the smaller side there were the Chevy Beat, Groove, and Trax concepts. There was a Hummer all decked out for rescue. Citroen had its Cactus Concept. Mercedes had a very elaborate display, with a light show and you could tell that they spent some money on it. Some of the more popular exhibits were harder to get to (i.e. Ferrari) but I did have a good time. It is too bad that the IAA is only every other year.

Blogged with Flock
Save This Page